About Chiron Chiropractic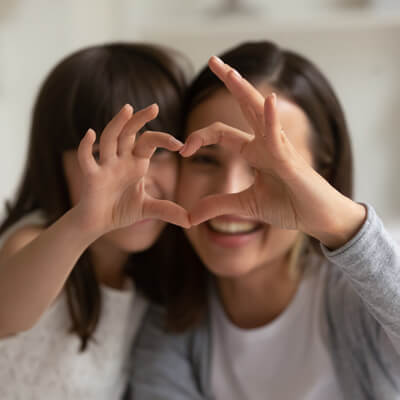 At Chiron Chiropractic , we want our practice members to feel comfortable telling us anything. When they meet Dr. Lawrence Callaway, they relate to his warm, welcoming, and honest approach to care. And he has a great sense of humor!
Open in Walnut Creek since early 2021, the office has a warm and welcoming vibe, so practice members don't feel like they're in a cold, distant environment. It's easy to make friends while you wait. Our other location in Pleasanton has been in operation since 2018.
A native son, Dr. Callaway came back to his roots to raise his family and provide his Walnut Creek community with the quality health care they need.
Meet Dr. Callaway

Our Mission
To help as many people as possible live up to their optimal potential.
Taking a Hands-on Helping Approach
One of the things Dr. Callaway enjoys about chiropractic is the ability to use his hands to affect changes in a patient's life. Helping people live a more pain-free, performance-based life is important to him. He enjoys being part of a team of health care providers, helping every individual they see.
His definition of performance is being able to do the things in life you want and need to do (pick up children, swing a golf club, run a marathon, work, etc.). He also practices what he preaches, working with athletes inside and outside the practice. He does his best to do the things he tells his practice members to do.
Dr. Callaway is the only practitioner in his area that provides QSM3 adjustments, which brings many practice members into the practice. Don't worry about how many visits you'll have to make. Chiron Chiropractic is committed to delivering quality care in a timely manner, so you can start enjoying life sooner!
Book an Appointment
Wondering whether chiropractic care will work for you? Contact us today. We'd love to chat with you and address your questions and concerns.

About Chiron Chiropractic | (925) 289-7178