Sports Chiropractic at Chiron Chiropractic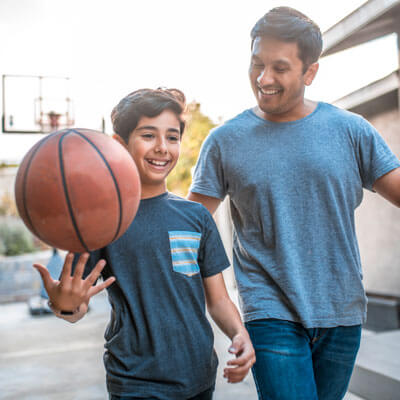 We see people living more active lives these days, which has a positive effect on overall health. The flip side is when an injury occurs. Sports injuries can be minor, like a simple sprain or strain that basically heals itself in a few days.
What do we do when it's more severe? When pain becomes chronic and debilitating? Popping a pain pill is not the answer; we have solutions for you at Chiron Chiropractic . We don't just care for your symptoms; we find out what the real cause of your pain stems from, and correct it.
We see people active in many sports—runners, rowers, cyclists, fitness enthusiasts, golfers, and team sports. Basically, any athlete in or out of the water is a candidate for our care.
New Practice Members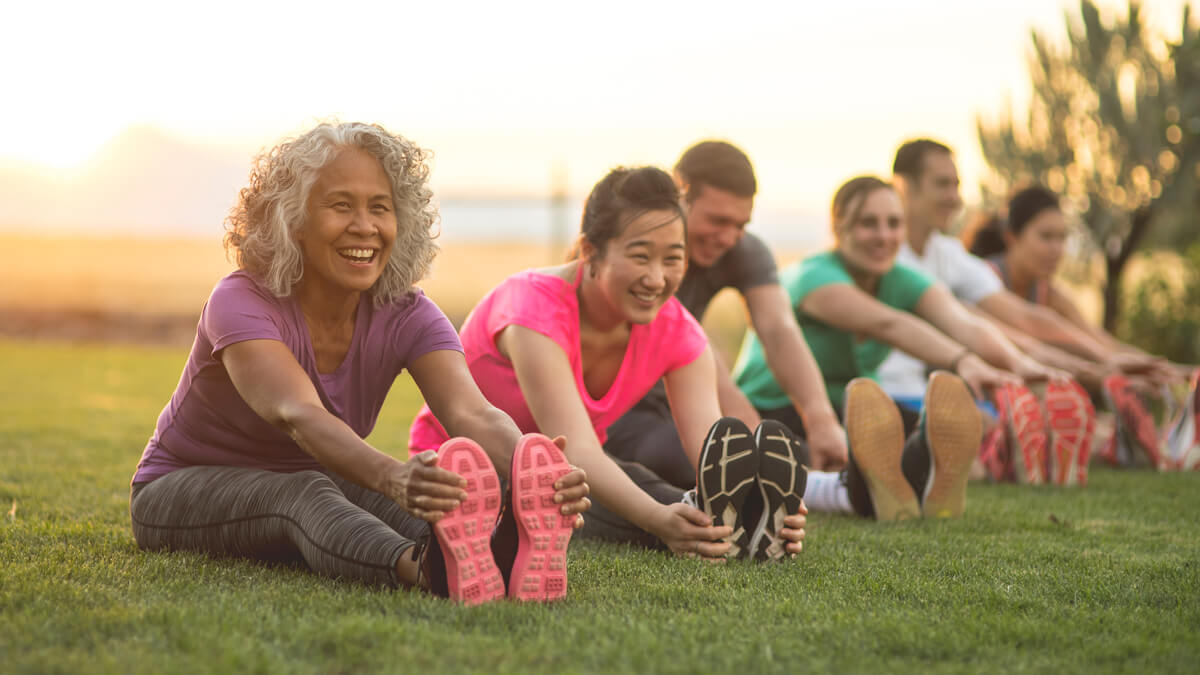 What to Expect
When the new patient schedules their appointment, we email them a welcome letter and questionnaire to complete online. They are asked to bring any reports, X-rays, labs, etc. when they come for the first visit.
They will go through the new patient procedure and receive a light force adjustment and some muscle relaxation techniques. Dr. Callaway always focuses on postural based chiropractic, improving the body in all ranges of motion.
How Does It Help Me?
Therapy is directed at reducing pain, speeding the healing process, and correcting any issues connected with your injury, with a focus on improving function and rehabilitation.
Sports chiropractic care helps reduce soreness, increase range of motion, promotes better sleep, and improves flexibility, focus and coordination. Muscles function much better after an adjustment. Safely returning the athlete to activity not just healed, but stronger is our goal.
Book Your Visit Today
Sports chiropractic may make a difference for athletes at every level. Improved performance and injury prevention—a double bonus! Contact us today to book an appointment.

Sports Chiropractic Walnut Creek, Pleasanton CA | (925) 289-7178