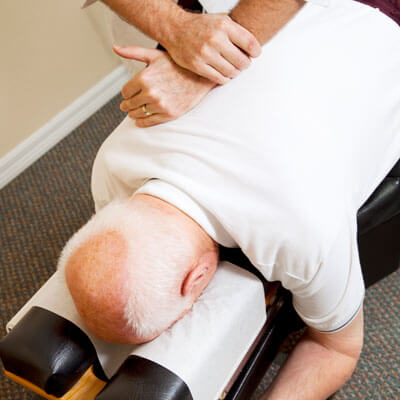 Chiropractic Care
Chiropractic focuses on the natural well-being and optimal health of our practice members. For the body to work at 100 percent, it must be in proper alignment. Working with the musculoskeletal and nervous systems, we make a positive impact on your health.
Chiropractic embodies a holistic approach to healthcare, encompassing the entire body. Our objective with chiropractic care is threefold: alleviating discomfort, enhancing mobility, and optimizing overall bodily function. This comprehensive approach often results in the alleviation of the very symptoms that led individuals to seek our care in the first place.
New Practice Members

A Different Approach
Dr. Callaway's approach is all about performance optimization. With an integrated program of chiropractic care, nutrition counseling, strength training, and mobility and conditioning work, we'll get you moving better, functioning better, performing better.
At Chiron Chiropractic , we use a chiropractic technique known as Quantum Spinal Mechanics or QSM3. An evolution in upper cervical technique, QSM3 is postural analysis based. It looks at posture as one contiguous unit, supporting balance through the nervous system. By making adjustments to the cervical vertebrae, Dr. Callaway restores tone and corrects issues in other areas of the spine.
It's a gentle, specific technique with no major twisting, popping, or cracking involved, and adjustments tend to hold longer. Before adjusting, practice members usually have some form of vibrational therapy, stretching, or multidirectional fascial release work in preparation. Testing is done pre- and post adjustment to measure the improvement.
Safe and effective, this non-invasive technique may be the answer you've been looking for.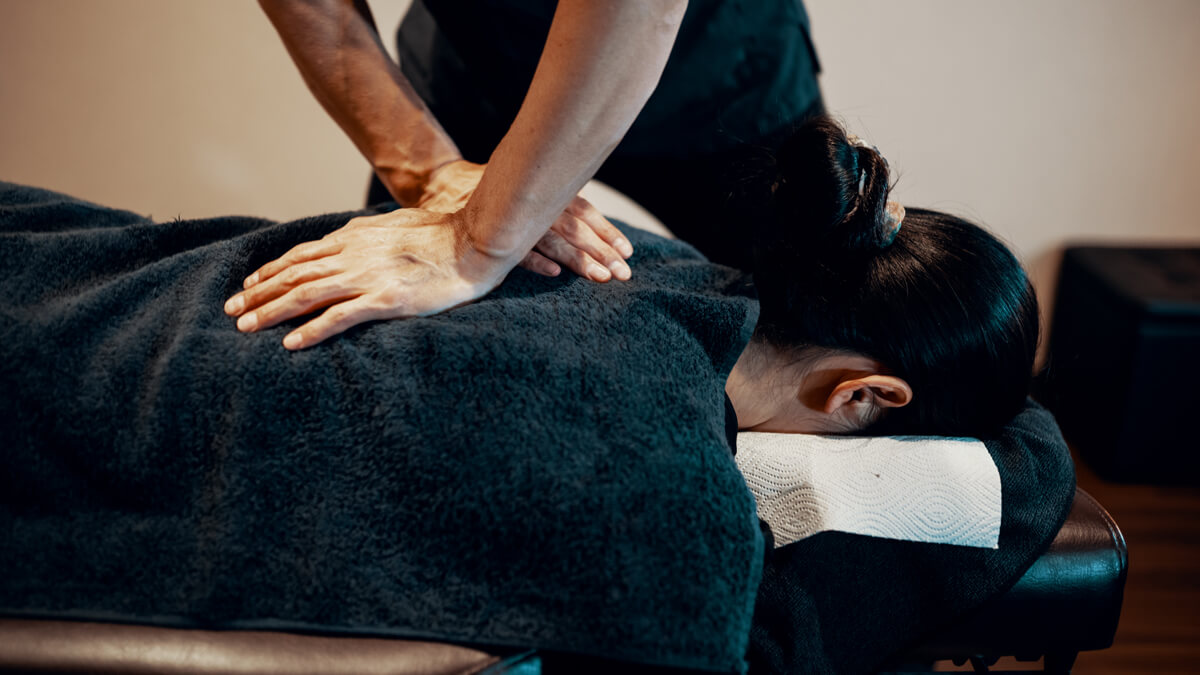 How We Help You
Some conditions our practice members have seen results with include
Headaches
Neck/shoulder pain
Sciatica
Low back/hip pain
Sprains/strains
Numbness/tingling
Knee problems
Sports injuries
Extremity pain
Pregnancy/pediatric issues
Balance issues and more
Pain reduction, better mobility, flexibility, and function, less digestive issues, improved sleep, and less anxiety are just a few of the benefits practice members have found at our clinic.
Get Started Today
Chiropractic care gets to the source of your problem and gives you the relief you've been seeking. Contact us today and make an appointment to start feeling better soon.

Chiropractic Care | (925) 289-7178